DeckSeal is the original and leading deck restoration company in Victoria with over 15 years experience. We specialise in the restoration and preservation of deck and timber structures.
Resealing decking is something that most DIY's, handymen, landscape gardeners and builders don't have the skills for. But we specialise in timber restoration and preservation.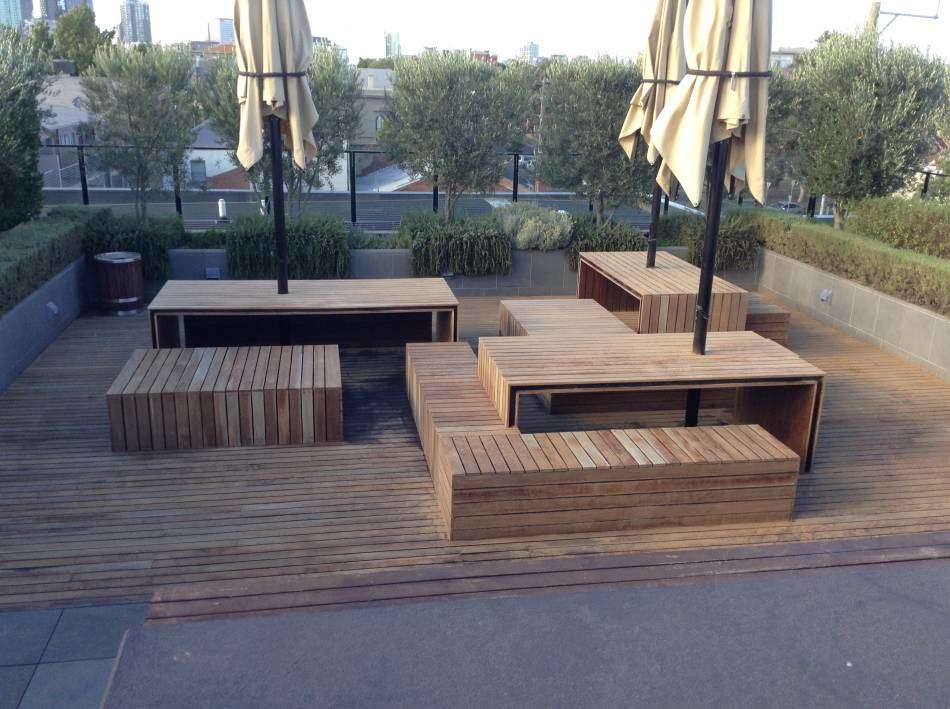 We Care For What You Love
Contact us today for deck treatment services anywhere in Victoria. Melbourne, Bayside, Northern, Western, Eastern, South Eastern, Mornington Peninsula, Bellarine Peninsula, Bass Coast, and all surrounding areas, so you can enjoy your beautiful outdoor area for years to come.
Call today for a no obligation,
free quote!