The sun is out, the temperature is rising, and all you want to do is spend time outside. If you have a deck, that's great news! Here are 10 fun and creative things you can do on your deck this summer to make the most of the season.
1. Have a barbecue. There's nothing like a summertime cookout with family and friends. Fire up the grill and enjoy some good food and conversation in the fresh air.
2. Relax in a hammock. String up a hammock between two posts or trees on your deck and kick back with a book or just enjoy the breeze.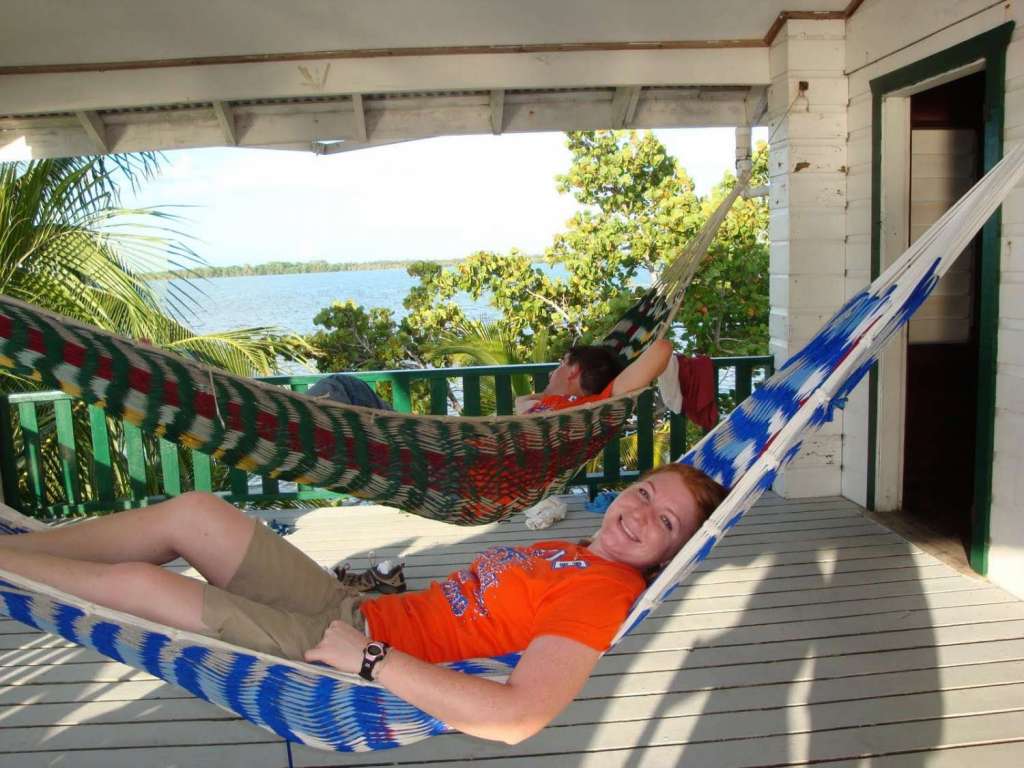 3. Get gardening. Use your deck as an extension of your garden space and pot up some plants or flowers. Add a trellis for climbing vines for extra privacy or decoration.
4. Hold a Deck Party. Dance the night away with friends or have a more low-key gathering with some lawn games and chilled drinks. 
5. Set up a backyard cinema. Project movies onto a white sheet hung from your deck railing for family movie night under the stars. Don't forget the popcorn!
6. Eat al fresco. Dine outdoors at your own personal outdoor café table complete with serenading birdsong—no reservations required! 
7. Organise a backyard slumber party with your kids under the stars! Pitch a tent out on your deck and gather around the fire pit for marshmallows, ghost stories, and whatever else your imagination comes up with. See what constellations you can find in the sky!
8. Bird watch. Birdfeeders attract all sorts of feathered friends to your yard which you can enjoy from your deck while sipping morning coffee or tea.. 
9. DIY Deck Decorations. Change up your deck's look by adding some personal touches like lanterns, rugs, or cushions in seasonal colours or patterns unique to your style..
10. Get Yoga-ing. Start your day with some sun salutations on your deck—fresh air plus healthy exercise = win-win!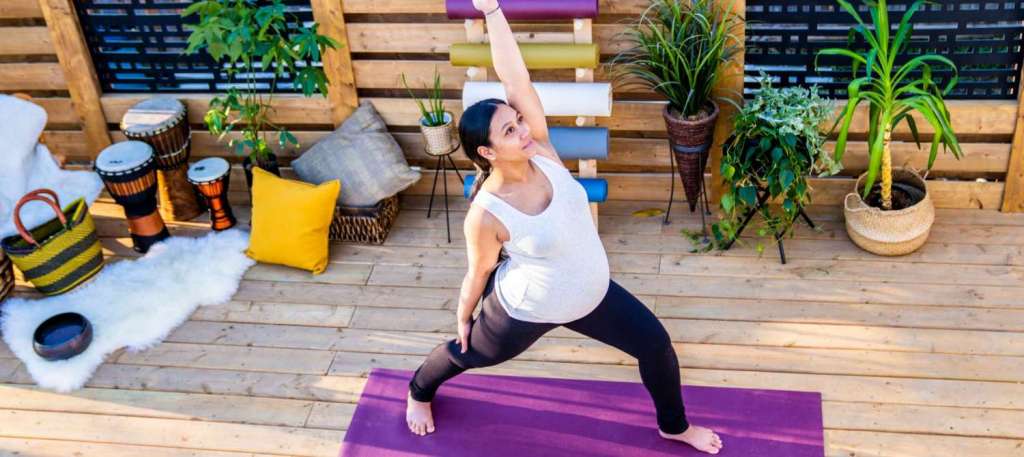 Happy Summer everyone!!!
These are just a few ideas to get you started on making the most of your deck this summer. So what are you waiting for? Get out there and enjoy the warm weather!