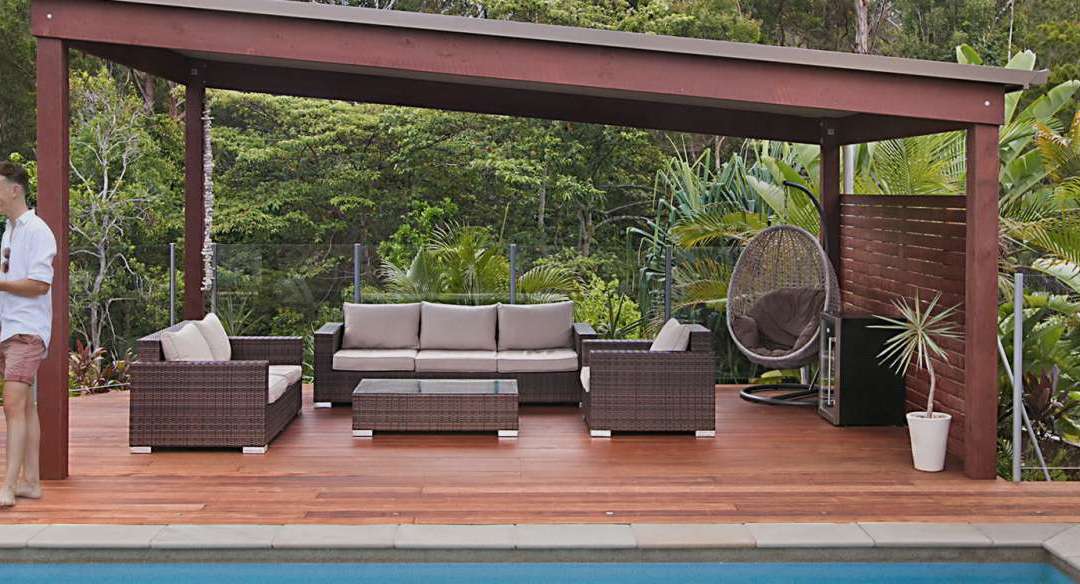 Make sure you subscribe to get all our great offers, tips and deck advice. Subscribe to the DeckSeal newsletter here
We wanted to help you out with some advice on how to get your garden and entertaining areas ready and looking fresh for Summer. So we consulted with our favourite landscaper Jake Ryan from Grand Creation Landscape to put some tips together for you. Prune and trim...
Christmas is on its way, which means lots of fun, sun, and great times with friends and family. This year, however, might be a little different, with most planning to spend a bit more time at home than they usually would over the festive period. No worries. That just...