Christmas is on its way, which means lots of fun, sun, and great times with friends and family. This year, however, might be a little different, with most planning to spend a bit more time at home than they usually would over the festive period.
No worries. That just means more time for barbeques and we're guessing that gorgeous, shiny deck that was bursting with vibrant colour just last summer may now have a grey and dull look.
So how do you make sure that your outdoor area is up to the job? Well, it's as simple as 1, 2, 3.
Step 1: Give the deck a wash
If it's been a while since your deck has had any real love and care, you may just need to get your deck cleaned without completely stripping and sanding it. It doesn't matter if you've been using your deck regularly or if it's been lying dormant over the winter — it probably needs a wash before the festive season to get rid of dirt and grime.
It's also important to protect your decking from that harsh Aussie summer sun, as well as the usual wear and tear that comes from holding a barbeque.
You could try and do it yourself, but why not avoid all the hard work and just get us at DeckSeal to do it! We can take your deck back to its original beauty quite easily – and keep it that way!
Step 2: Give your furniture a quick inspection
Perhaps you haven't used your outdoor furniture for a while. Perhaps it's been stored away in a shed or garage for the last few months, and now is its time to shine. But before you send it back out into the light of day, this furniture needs to be inspected, and it might need a clean and a lick of paint.  Yes we can restore your wooden furniture too!
Step 3: Give the yard a bit of a trim
It takes a trim and spruce-up to help us look our best, and your garden is no different. Now is the perfect time to give your garden a bit of love and freshen up your outdoor areas so that you can enjoy a summer outside with friends and family, without worrying about mess or clutter.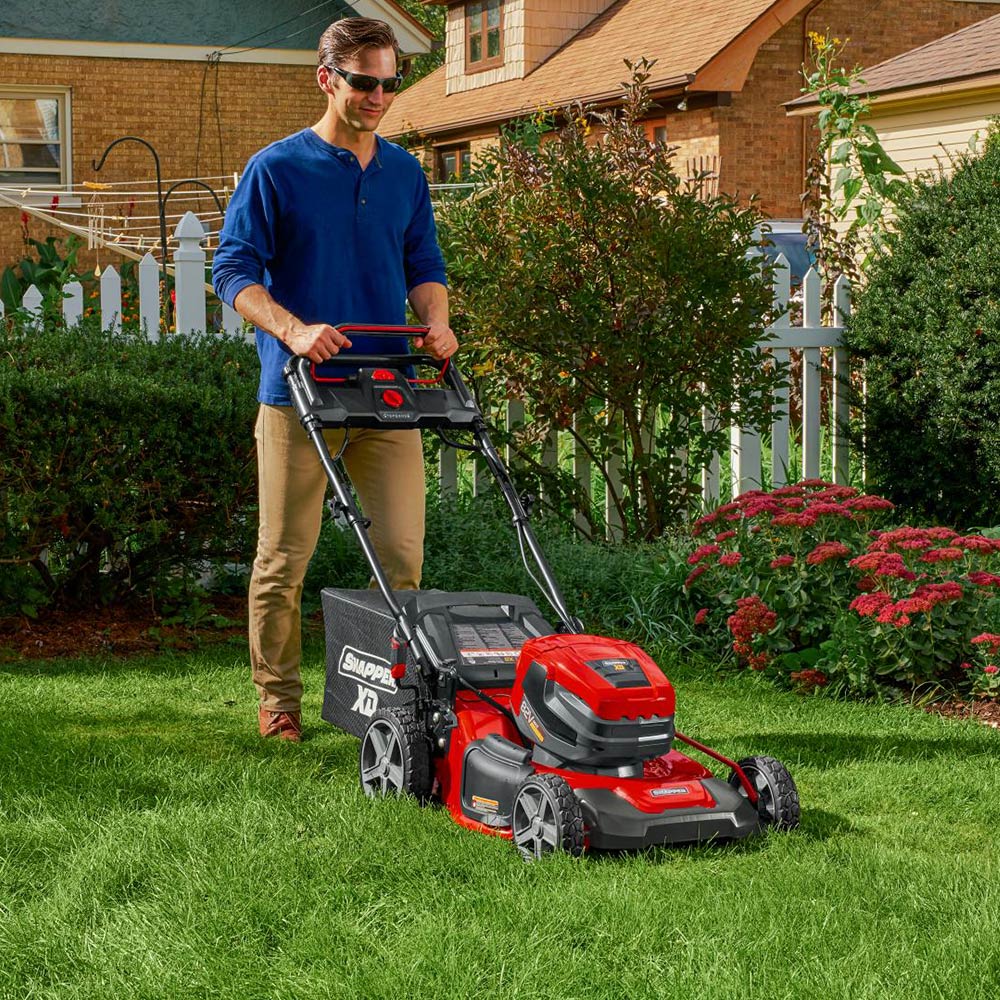 Get the lawn mowed, prune trees, shrubs and other plants and get your yard back into summer shape before it gets super hot. Remove or replace any plants that may have been damaged by heavy winter weather. Add some much needed colour.
Don't forget the Chrissy decorations! Once the deck is ready, it's time to get the party started. Make sure you pick a summer theme, then sit back and enjoy.
Need help getting the deck ready for all that summer fun? 

Contact us today to schedule a free inspection of your deck.