Composite decking is one of the most durable materials out there, but it still requires some TLC. A little maintenance goes a long way to help your composite boards last longer and prevent any damage from occurring!
Like natural timber, the harsh Australian climate can have a negative impact on composite boards, due to heat, water and our strong UV rays, and also environmental factors like tree sap and dirt.
Advantages of Composite Decking
Environmentally friendly – composite decking is a very green product. It is manufactured using 95% of post-consumer waste and can be recycled into new WPC decking or flooring at the end of its life.
Colour Choices – composite deck comes in many colours to suit your project.
Durable – generally, composites have the added benefit of being less likely to split, delaminate or be invaded by termites.
Disadvantages of Composite Decking
Wood composite deck boards tend to weigh more than traditional wood while providing less strength. Their lack of strength can lead to sagging and bending.
Pricing – Composite deck boards are more expensive than natural timber.
Composite decking has a high rate of expansion and contraction due to temperature fluctuations.
Cleaning a Composite Deck
Principle raw materials used to make composites such as, wood pulp and binders, are also prone to weathering, and attack from bacteria, fungus, mould etc. therefore, although composite wood may be somewhat more resistant than other materials, it will still require some level of maintenance and up-keep, so you will still want to keep your composite deck looking its best by regularly washing and/or applying sealant when needed.
Types of Composite Decking
There are a few different types of composite decking, each with their own cleaning and maintenance requirements. In general, composite decking is very easy to clean and is not as susceptible to many of the issues that plague traditional wooden decks. However, it is still important to regularly clean your composite decking to ensure that it looks its best.
One type of composite decking is made from a wood-plastic composite (WPC). WPC is a material made from recycled wood and plastic that has been ground into a fine powder. This powder is combined with a polymer resin to form a solid board similar to timber. Examples of WPC are Futurewood, Modwood and Ecowood.
This type of decking is easy to clean and can be sealed or oiled, if desired. However, it cannot be sanded. To clean a WPC deck, we use a special composite cleaning product and a soft brush. You can also use a pressure washer on a low setting. If you want to seal or oil your WPC deck, be sure to use a product that is specifically designed for composite decking, or of course call in the professionals like DeckSeal!
Another type of composite decking is capstock. This type of decking cannot be sealed or oiled, but it can be cleaned. Cap stock composites (full plastic envelope around inner core) like Newtech and Trex cannot be sealed, they can only be cleaned.
Composite Deck Cleaning Products
DeckSeal teams are trained in the cleaning and application of Aqualis Composite Products. https://www.aqualis.com.au/aqualis-product-range
Aqualis – Composite Bright Cleaner is a water-based pre-treatment, cleaner and conditioner for all un-coated WPC and Capped Stock composites. It can be applied to both vertical and horizontal surfaces removing the likes of dirt and grime, tree sap, food stains, oil, and mildew.
Aqualis – Composite Sealer is a durable water-based finish which is specially designed for use on most WPC composite wood surfaces.
Aqualis – Refresh is a solvent-based stain that is UV resistant and can be tinted to suit most timber and composite colours.
After the application of Refresh, the composite deck must be sealed with Aqualis Composite Sealer.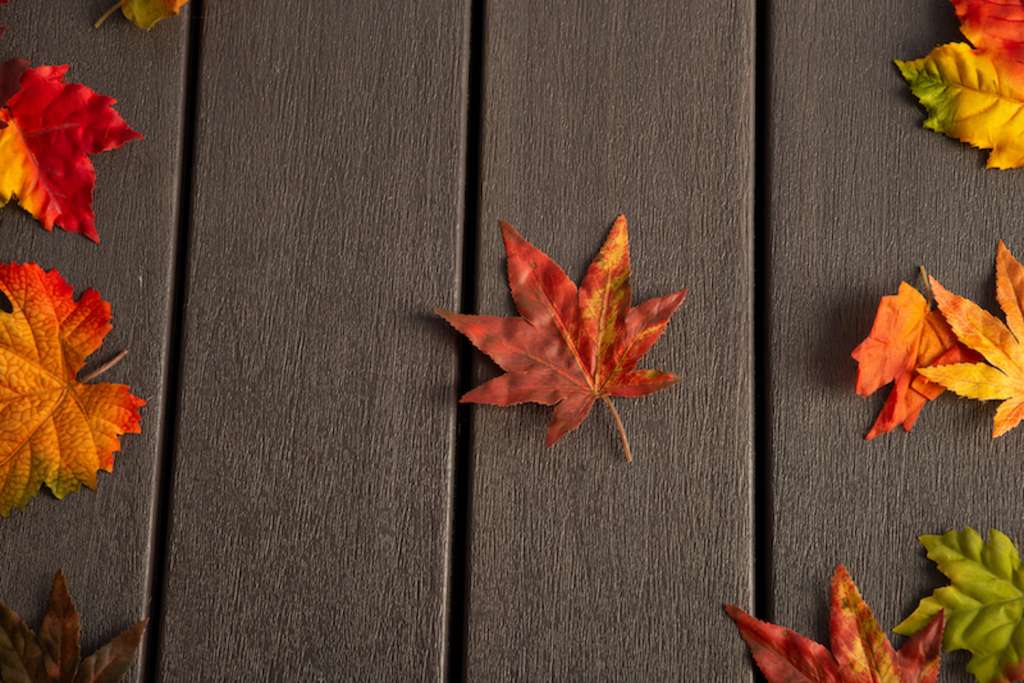 Do you have a composite deck that needs cleaning or sealing?