Is Your Deck Sending Out an S.O.S.? 3 Reasons to Call in Deck Cleaning and Staining Pros
Did you — and your deck — party a little too hard this summer? A well-loved deck often shows signs at the end of a season. If your deck is crying out for help, a professional deck cleaning and staining company like DeckSeal, can swoop into action to get your deck looking and feeling its best.
We know what you are thinking. "I can just do it myself!" Please, we beg you. Drop your deck cleaning products and back away slowly. Whilst some things are ideal for a DIYer, deck restoration is not one of them. 
Decks add a lot of value to your home with one caveat: they must be in good condition. Do not risk one of your home's best assets by trying to take matters into your own hands.
Protecting the value of your home is only one reason to call in DeckSeal – a professional deck cleaning and staining service. Here are some other compelling reasons to leave the work to us so you can get back to spending your time on the things you enjoy.
1. Pros have all the right tools.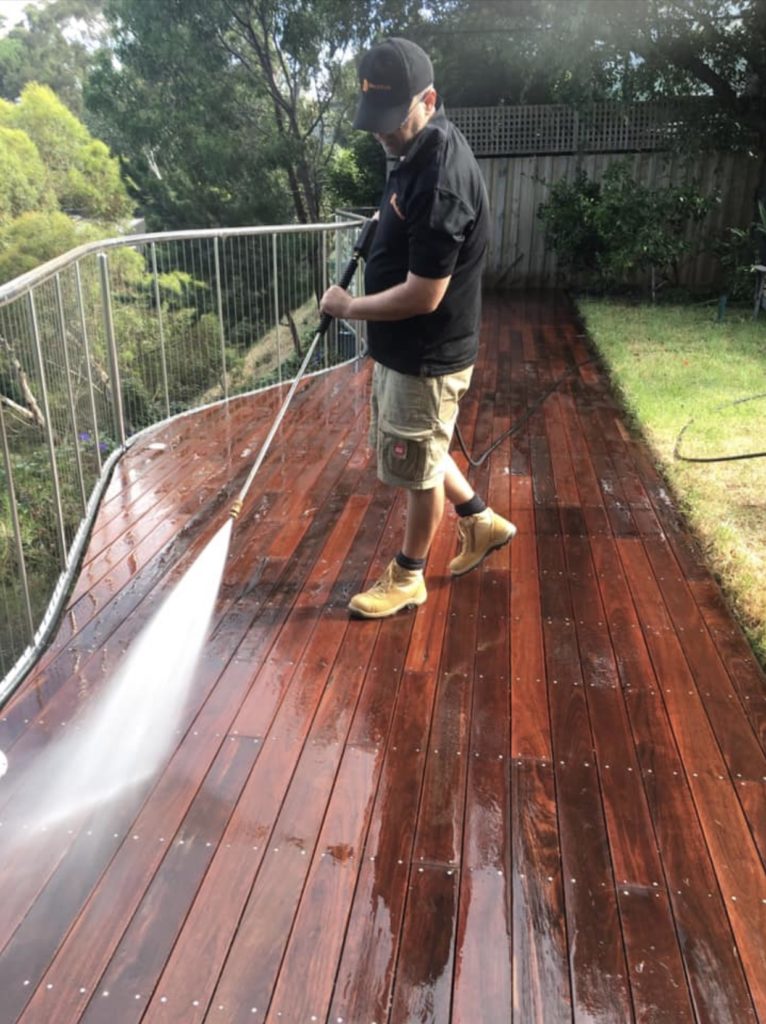 Do you know why professionally cleaned and stained decks look so awesome? It is because the pros have the necessary tools and technique to get the job done right. DIYers can make costly mistakes, especially if they are attempting to clean or stain their deck for the first time.
A common mistake is using a pressure washer to clean your deck.  If the water stream sprays too hard or if the nozzle is too close to the wood, your deck boards could be damaged, causing scratches and gouges in the wood. You need to know what equipment to buy. Do you really want to invest in the right sprayers and brushes that make a project like this go smoothly?  Before you know it, you could end up spending more than you would have if you had just hired a pro!
2. Pros have the experience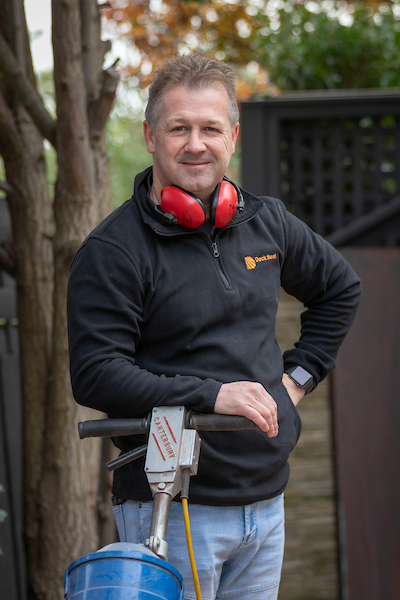 No matter what is going on with your deck, professionals can handle it. Deck cleaning and staining specialists are the authority on proper restoration technique. Decks are made from different materials, each with its own recommended care. Failing to prepare the timber correctly before cleaning or staining can damage your deck, taking years off its lifespan.
3. Pros can handle any surprises.
Maybe you think your deck just needs a good power washing and some new stain. What if it really needs restoration or repair? Professionals are unfazed if they discover cracks or missing screws that require a simple repair, or more significant damage that might warrant a more extensive repair or replacement job. 
Answering your deck's S.O.S.
DeckSeal's team of deck cleaning and staining pros can answer your deck's call for help. We can make your outdoor spaces sparkle and shine again. Phone us on 1800 332 525 to book in with us or