Autumn is a beautiful season, with the changing colours of the leaves and cooler temperatures. But it's also a time when your deck is exposed to various challenges that can cause damage if not addressed.
Here are some reasons why your deck needs more love in autumn:
Falling leaves: The falling leaves might look beautiful on your deck, but they can cause damage if not removed promptly. Wet leaves can become slippery, and they can trap moisture, which can lead to mould and mildew growth. Additionally, leaves that are left on the deck for an extended period can cause discolouration and staining.
Moisture: Autumn is a season of rain and dew, and the moisture can seep into your deck boards, causing them to swell and warp. Moisture can also cause the growth of mould and mildew, which can be hazardous to your health.
Temperature changes: The temperature changes that come with autumn can cause your deck to expand and contract, leading to cracks and splits in the wood. Additionally, the cooler temperatures can cause the wood to become brittle and more susceptible to damage.
Prepare for winter: Autumn is the perfect time to prepare your deck for the upcoming winter. Proper maintenance can help your deck withstand the harsh winter weather, reducing the risk of damage.
What can you do to protect your deck?
Stain and Seal
We've said it before and we'll say it again. First things first, we need to give your deck a good scrub down to get rid of any grime, leaves, and dirt that's accumulated over the summer. We'll use a pressure washer to get rid of any stubborn stains. While we're at it, we'll check for any damage like loose boards or rusted nails. Better to fix it now before the rain makes it worse!
Next up, let's make sure your deck is protected from the wet and wild weather that's no doubt, headed our way. A good coat of stain or sealant will do the trick!
Add some Warmth and Lighting
As the days get shorter, it's time to think about how we can add some warmth and light to your deck. String lights or some solar-powered lamps can add some atmosphere, but if you're feeling chilly, you can't go wrong with a fire pit or a propane heater.   Here are some solar-powered lamps to get you going.
Bring in Some Plants
And what's an Australian Autumn without some beautiful plants? Pansies, chrysanthemums, and asters love the cooler weather, and they'll add a splash of colour to your deck. If you don't have much space, some potted herbs or succulents will work too. Seeds of annual flowers such as sweet peas, Flanders and Shirley poppies and calendula can be sown in autumn and will produce beautiful blooms in late winter and spring. You can grow them in garden beds, pots or hanging baskets to brighten up your outdoor space.
Many camellias are flowering stars during autumn, displaying an amazing variety of shades and providing much needed colour during the colder and darker months of theyear.  Cmoldamellias can be planted into the garden or a container.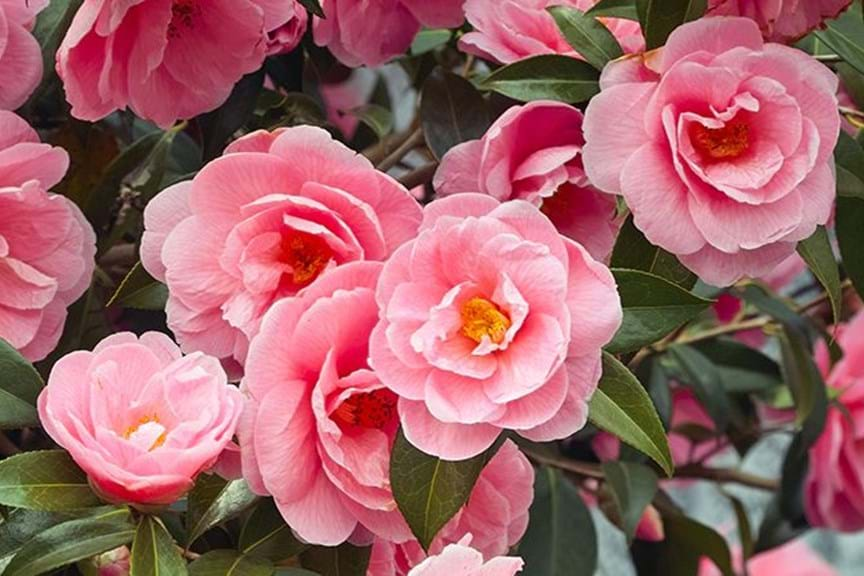 Here are some fun activities you can do on your deck during autumn:
Host an outdoor movie night: As the weather cools down, enjoy a cozy movie night with family and friends on your deck. You can set up a projector and screen, throw some blankets and pillows, and serve some hot chocolate or warm cider.
Have a bonfire: Gather around a fire pit on your deck and roast marshmallows, tell ghost stories, and enjoy the warmth of the fire on a chilly autumn evening.
Decorate for autumn: Get in the autumn spirit by decorating your deck with pumpkins, gourds, hay bales, and fall foliage. You can even add some outdoor lights to create a cozy and inviting atmosphere.
Enjoy a meal: Set up a table on your deck and enjoy a seasonal meal with family and friends. You can grill up some autumn vegetables, roast a turkey or ham, and enjoy a warm apple pie for dessert.
Play outdoor games: There are many outdoor games that you can enjoy on your deck during autumn, such as cornhole, giant Jenga, and horseshoes. These games are perfect for entertaining guests or spending time with family.
Remember, before engaging in any activities on your deck during autumn, ensure that it is in good condition and safe for use. Regular maintenance and inspection can help prevent accidents and keep your deck looking beautiful.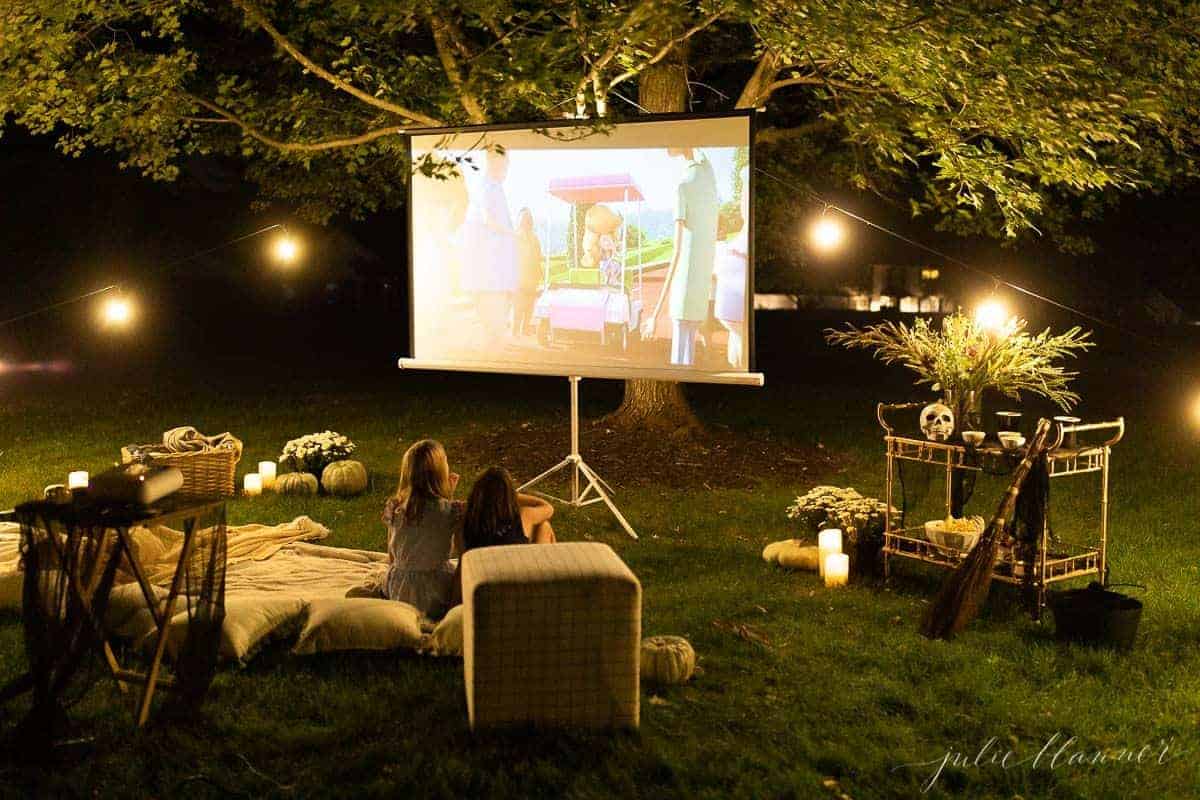 DeckSeal is here to help! Give us a call ands book in your free deck inspection here